!— SocialHandlers pixel -->
Shelf space audit -
AI powered SaaS to boost sales
Inspector Cloud - SaaS for realtime audit of stores that helps boost sales.

The system for retail audits recognizes SKU, processes the received information and gives a detailed analysis of the store efficiency.




40% -60% reduction of the audit time of the store compared to manual audit
Planogram compliance check in seconds
The ability to align the realogram with the planogram

Increase sales through better representation
Happy to serve these great companies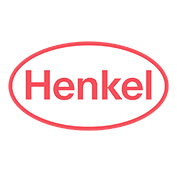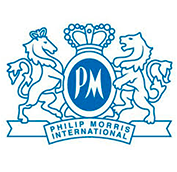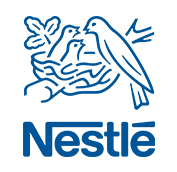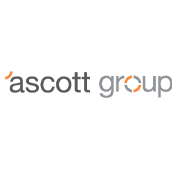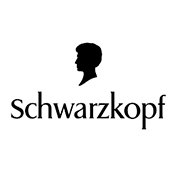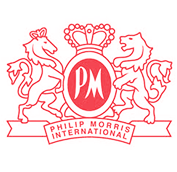 100% automatic image recognition without any further moderation by workers


real-time results while merchandizer is still in store


3-4x lower pricing thanks to cost-effectiveness


recognition of the complicated categories including salami, sweets


supporting system built-in to the application to communicate with end users


easy to scale from 10 users to a few thousands

Features of the system

Fast transition from testing to full implementation.


Location-based insights for sales team.


Wide opportunities for integration with the existing SFA-systems of the client.


BI setup within 2-4 weeks, unlike several months in other systems (included in the project setup).


Quality of recognition with an accuracy of 95%.


The fixed price of a retail audit unlimited to regardless the number of photos.

Inspector Cloud automates the work of sale representatives and analyzes the SKU representation on the shel
Traditional audits

Subjective evaluation of the information by the auditors Human


Human errors in interpretation during audit


Reluctance to report in case of non-compliance with "perfect store"

manual, expensive and inconsistent
What are the loses of the retail outlet and of the manufacturer, when the goods are not on the shelf?

How can the sales be increased at a single retail store or in an entire chain, reducing the Out Of Shelf (OOS)?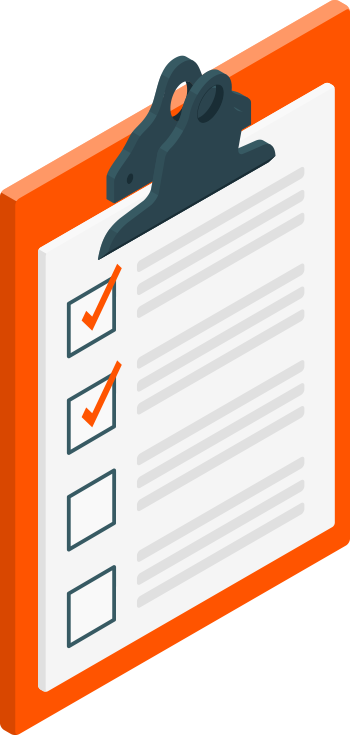 Inspector Cloud
After the implementation of our solution, all the work with the system includes only a few steps, which require a minimum of time and staff involvement.

is a SaaS for retail audits

Real-time image recognition in a few seconds
Recognition of SKU, their sizes and price tags
Digital model of a sales store in the cloud

Flexible BI with a standard dashoards
We would like to confirm the ability of the company Inspector-Cloud to provide quick, professional and fair results based on their image recognition platform solution.
Head of Sales Information Support Henkel-RUS
The advantages Inspector Cloud are agile phase with on tens and several hundreds of users to the larger number of users and the speed of feedback from the neural network.
Senior IT Director of PepsiCo
The final accuracy,
provided by the
Inspector-Cloud's platform on the first iteration, and confirmed by our experts, was about 98% and had exceeded our expectations for this project.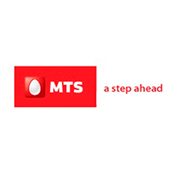 Inspector Cloud helps us with its promptitude and accuracy what allows us to take proper and on-time decisions.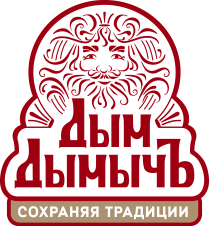 Sign up to discuss a pilot
Please complete all fields